Description
Dynamic Sonic
COLLAGEN H30X PLUS COLLECTION BUNDLE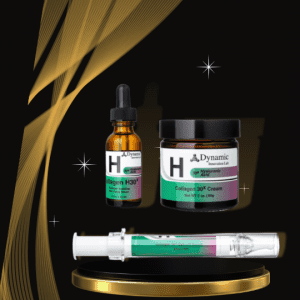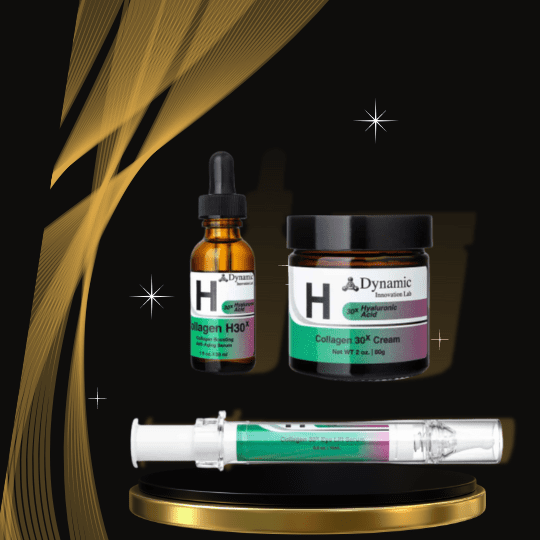 Collagen H30X Boosting Anti-Aging Serum – Hyaluronic Acid.
GEORGETTE'S POWER TRIO SKINCARE REVOLUTION.
COLLAGEN 30X CREAM – HYALURONIC ACID
COLLAGEN 30X EYE LIFT SERUM – HYALURONIC
COLLAGEN H30X BOOSTING ANTI-AGING SERUM – HYALURONIC ACID
Combat Fine Lines & Wrinkles With Our Selection Of Anti–Aging Serums & Creams.
Hyaluronic Acid Collagen H30X Boosting Anti-Aging Serum features both high and low molecular weight hyaluronic acid, ensuring that every layer of skin experiences the instant yet lightweight hydration of hyaluronic acid.
Pure Retinol Is The Top Derm-Recommended Anti-Aging Ingredient To Fight Wrinkles.