Bundles & Sets Collection Deals
POWER TRIO AGELESS SKIN REVOLUTION
Georgette Bundles & Sets
HOLIDAY GIFT SETS
Limited Edition & Exclusive to You
Enjoy the holiday early and give yourself the gift of healthy skin with our ultimate collection sets
G – COLLAGEN PRODUCTS
G – BRIGHTENING PRODUCTS
G – VITAMIN C SKINCARE
Health-oriented skin rejuvenator for a younger and beautiful skin.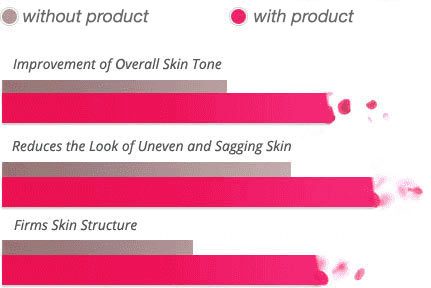 Over the years, people have become more aware of what's inside their skin care products and have begun to make better decisions about what they allow on their skin. As a result, hundreds of new skin care companies have formed to meet this new demand for safe, natural beauty products
Contain natural ingredients, and be free from most (if not all) of these ingredients: Parabens, Phthalates, Sulfates, PEG compounds, Petrochemicals & Mineral Oils, Ethoxylated Ingredients, as well as Synthetic Fragrances & Dyes.
Achieve Visibly Younger Looking Skin! Brighten, smooth, and restore your radiant firm skin with Georgette Skincare lines.

GEORGETTE'S POWER TRIO SKINCARE REVOLUTION
Formulated without: Parabens, silicones, mineral oil, GM ingredients, petrolatum, sodium sulfate (SLS) and phthalates. Gluten Free.
FREE SHIPPING ON ALL ORDERS
100% MONEY-BACK GUARANTEE

MADE IN THE USA.