Georgette Natural Skin Care™ is a luxury, all-natural skincare company created in Florida in 2019 by Georgette Elisha with a deep commitment to sourcing ethically grown, chemical-free ingredients from around the world, Georgette's unique approach combines eastern and western  and Mediterranean philosophies to provide her clients with products as powerful as they are pure.
You notice it every time you look in the mirror — a few more wrinkles here, another fine line there. Help diminish those pesky visible signs of aging with this hyaluronic acid-packed gel. It improves the appearance of lines and the look of firmness. The result for you? Smoother, younger-looking skin.
With Beauty4health's skincare product line Anti-Aging Science Fine Lines and Wrinkles Will Virtually Disappear Before Your Eyes!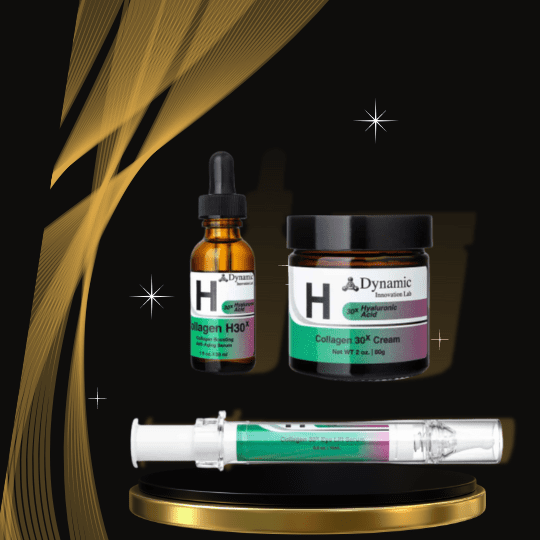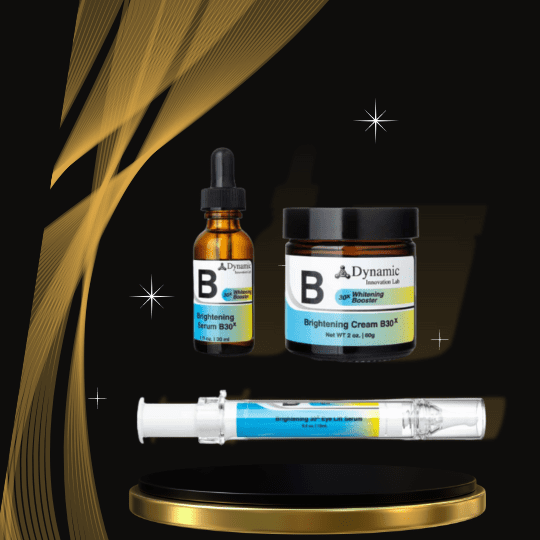 There are so many reasons to love the green beauty movement. Healthy ingredients, small batch makers, ethical employment values, philanthropic initiatives — the list goes on, but my favorite thing about the natural beauty industry, people are much more conscious of what they're putting on their skin, and are much more open to natural products.
Georgette's Natural Skin Care™ is founded on sustainable principles to provide the highest quality natural and effective anti-aging skin care products. Her innovative approach firmly believes in pure ingredients that are sulfate free, paraben free, glycol free, silicone free, gluten free, petroleum free, PEG free, and tested on humans.