Vitamins C Moisturizers
Georgette Luxury Skincare collection of moisturizers with A potent serum packed with vitamins C and E and ferulic acid with a vitamins C formulated serum boost, improving skin hydration to defend against fine lines and wrinkles.
Achieve Ideal Hydration With Our Vitamin Infused Skincare Products.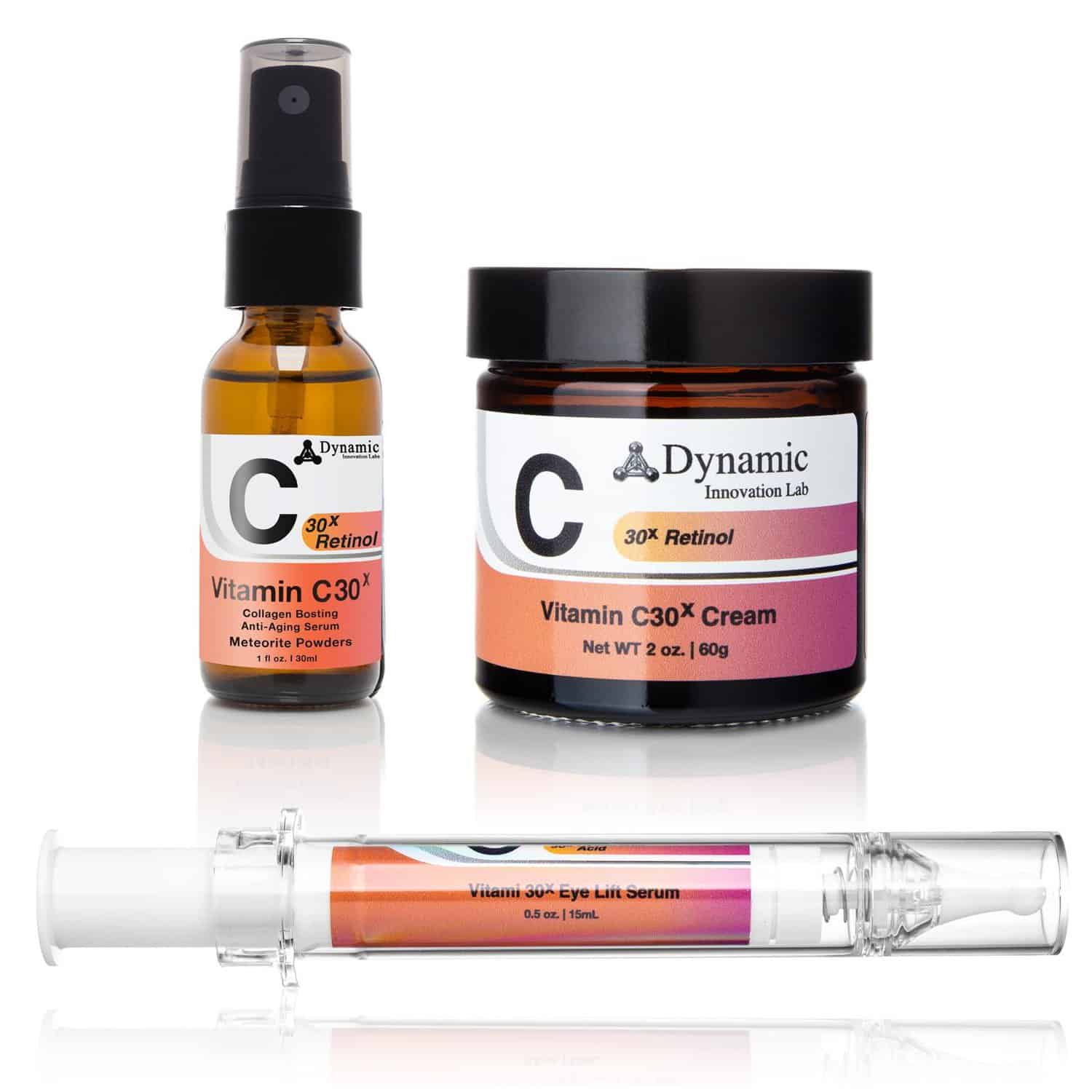 Whether you're dealing with hyperpigmentation, skin dullness, dark marks, or sagging skin, seeking out the best vitamin C serum is likely important to you. G vitamin C serum's definitely one of those things you must have. It works to boost circulation, amplify the skin's complexion and stimulate collagen production.
New formulated line contains three key ingredients: 15 percent pure vitamin C (also known as L-ascorbic acid), one percent pure vitamin E, and 0.5 percent ferulic acid.
An extensive scientific solution to soften and brighten damaged skin cells utilizing rich nutrients. This extraordinary crystal powder will leave your skin feeling smooth.
GEORGETTE'S POWER TRIO SKINCARE REVOLUTION
Formulated without: Parabens, silicones, mineral oil, GM ingredients, petrolatum, sodium sulfate (SLS) and phthalates. Gluten Free.

Made in the USA.